Website, Application and Software Translations
Do you have a business that exports products? Do you want to promote them on foreign markets? Have you developed an application? Do you want to increase the number of users by reaching out to people in other countries? Have you designed innovative software? Are you looking for ways to make it available to leading companies around the world? If the answer to these questions is yes, then surely sooner or later you will need a specialist professional to translate your website, application or software.
WHY USE A SPECIALIST PROFESSIONAL?
To answer this question, let's consider what role your products play and what the purpose of translation is.
A website is a company's "shopfront" on the internet. Using that shopfront, potential customers can see your work, your philosophy, your products and your business profile. You'll use that shopfront to attract them, get them to trust you, with your overriding goal being to increase your sales and profits. If you had a shopfront that was untidy and uncared for, would customers come in to shop? No matter how good the merchandise is in your warehouse, it is more than likely that they would never buy it since your shopfront would clearly go unnoticed. Those points apply equally well to the translation of your online shopfront: your website. Shoddiness here just won't do. You need a carefully crafted presentation, enticing language and good writing, which is why it is a good idea to invest in a professional translator. Careful translation will also help with a series of other technical issues such as promoting the website, SEO, search engine rankings, machine-based quality assessment of content, and so on.
APPLICATIONS AND SOFTWARE
The situation is similar for applications and software. For the products to be easy to use, you need a carefully-done translation. Well-done translation adds value to the product and attracts more users. Would you use an application if the text accompanying a button wasn't clear and you weren't sure about how it works, or the instructions were poorly written and you couldn't understand what you were supposed to be doing? Equally, users won't want to use yours if you don't offer them a well-written translation created by investing in a professional translator.
GOOD TRANSLATION IS AN INVESTMENT
What this boils down to is that good translation is not a cost but an investment. An investment which is intimately bound up with your profits and the prosperity of your business.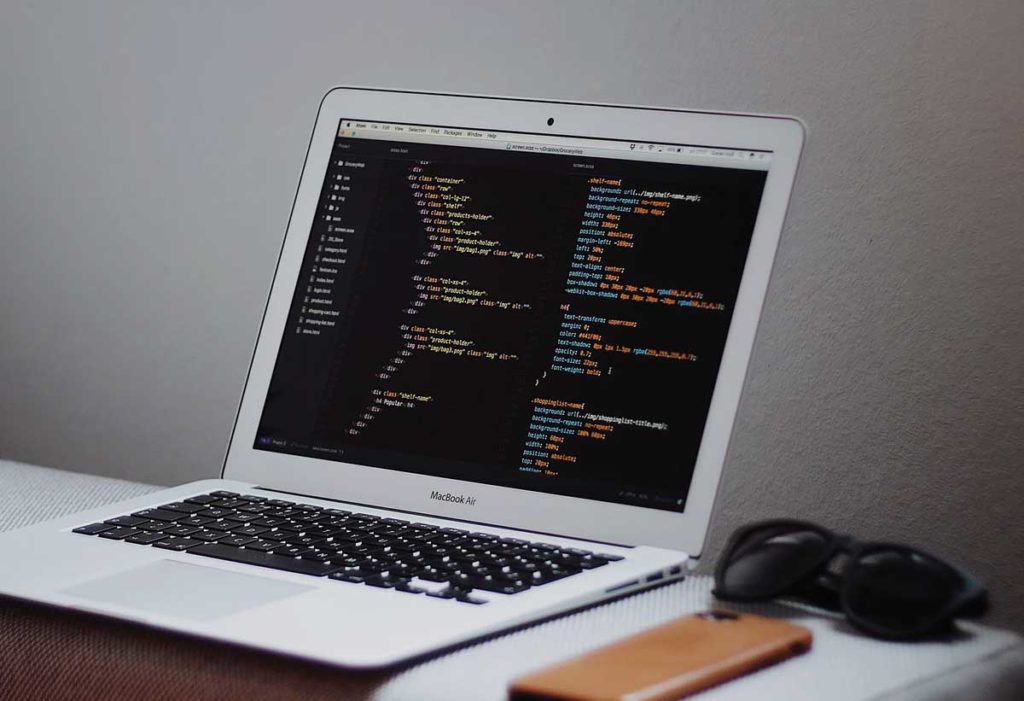 The translations of websites, applications and software I have completed include:
Get professional translations of your websites, applications and software