Translation of financial texts
Translations of financial texts are aimed at both businesses and individuals. These include:
Tax documents
Financial analyses
Feasibility studies
Bank reports
Balance sheets
Budgets
Charts of accounts
Financial statements, etc.
WHY SHOULD THEY BE ASSIGNED TO PROFESSIONALS?
Just like all specialised translations, in order for financial texts to be high quality and reliable, a special methodology, strong grasp of the relevant subject matter and familiarity with terminology is required.
ADVANTAGES AND BENEFITS OF PROFESSIONAL TRANSLATION FOR FINANCIAL
TEXTS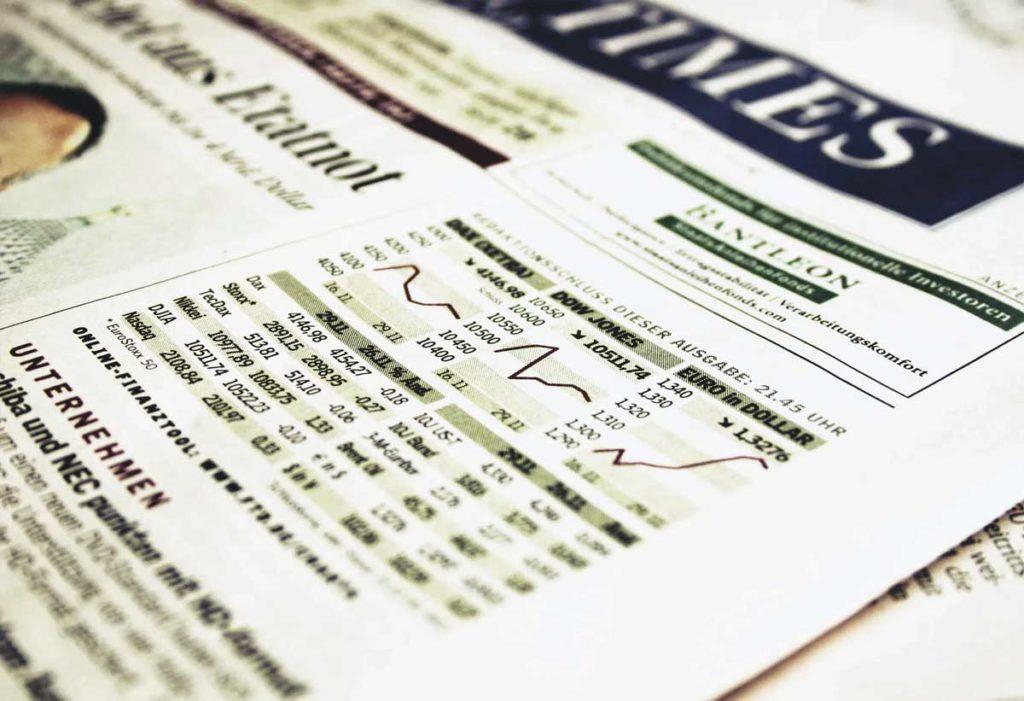 Professional translators:
The translations of financial texts I have completed include: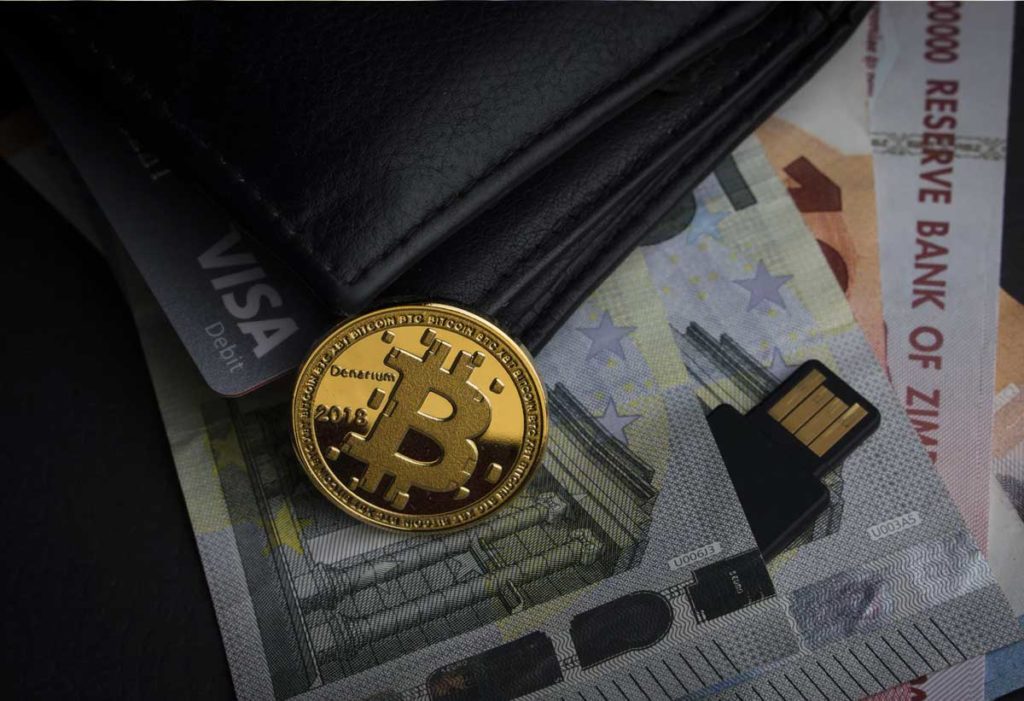 Get your economic and financial texts professionally translated