Translations for Businesses
With its outward-looking approach, the world of business frequently aims to reach audiences outside the borders of Greece. Whether you have to deal with end consumers or B2B transactions, a well-designed business profile certainly gives you prestige and makes it easier for you in the fight to conquer new markets.
TRANSLATION AS A WAY OF ACCESSING INTERNATIONAL MARKETS
Systematic study of consumer behaviour has shown that the likelihood of purchasing a product increases when the product is presented in the consumer's own mother tongue. This is because the mother tongue is the one that most impacts on consumers' mindsets and affects their emotions. So investing in a professional, quality translation needs to be one of the key pillars of your expansion strategy.
GOOD TRANSLATION IS AN INVESTMENT
Professional translation should therefore not be treated as a cost but as an investment that generates its own rewards; an investment which down the line will contribute to an increase in your business' sales and revenues.
ADVANTAGES AND BENEFITS OF PROFESSIONAL TRANSLATION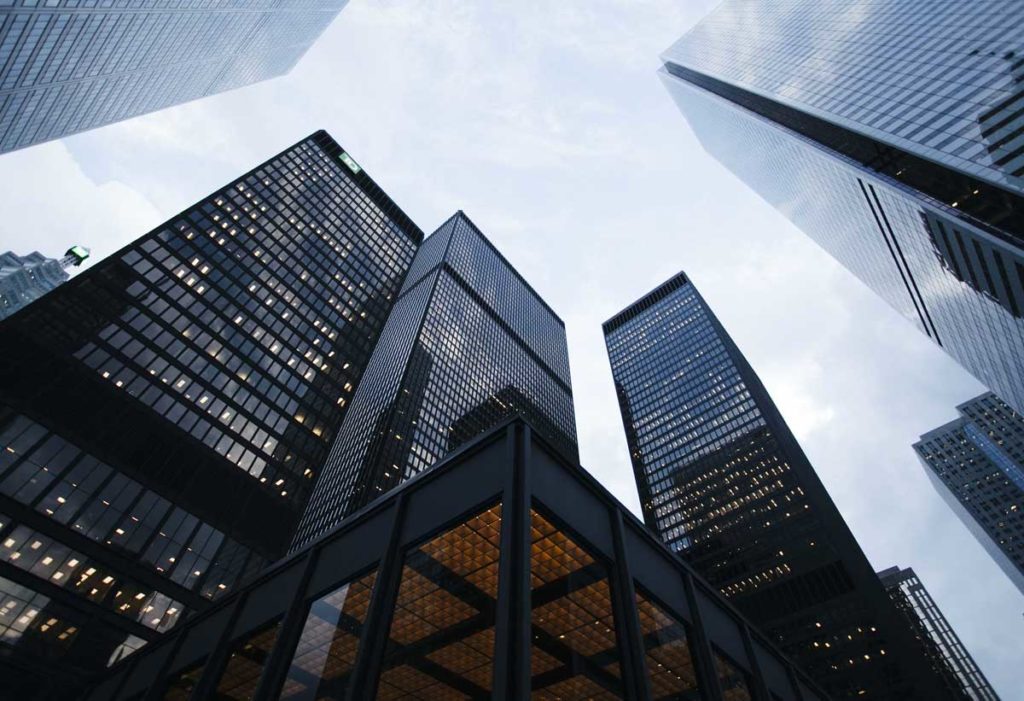 The benefits of professional translation include among others the following:
The translations for businesses include: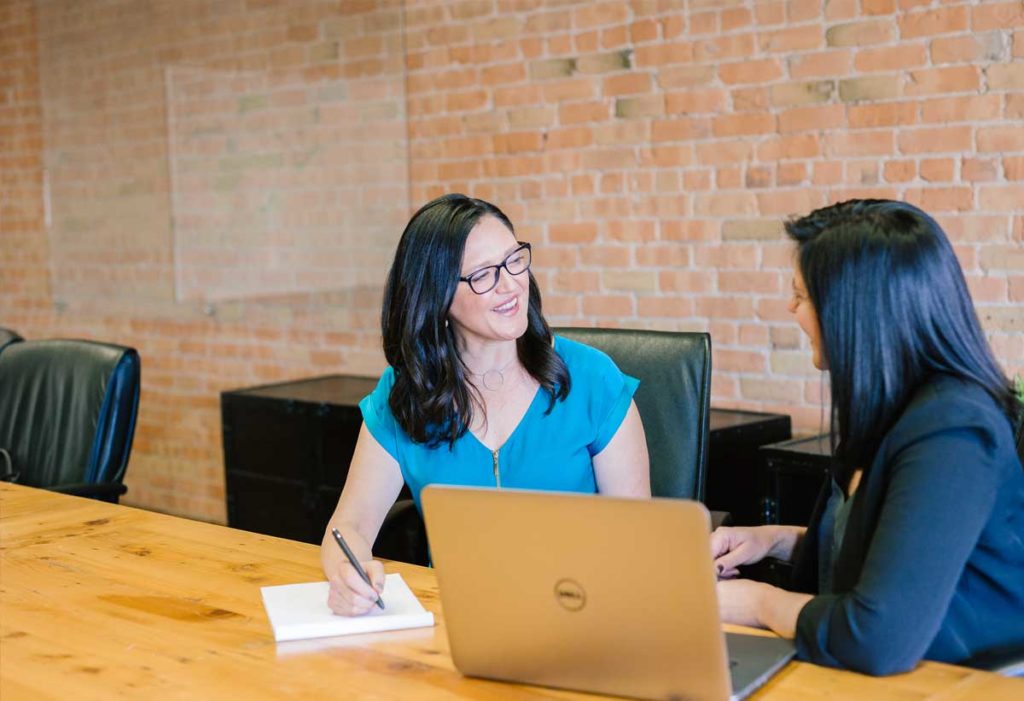 Give your business a boost and help it access new markets
by getting your translations done professionally