Liaison interpreting is used at business meetings.
As businesses look outwards to new markets, they frequently need to come into contact with foreign investors, suppliers, distributors and associates in general.
Liaison interpreting may be offered in commercial negotiations, visits to fairs or other business units, interviews, product presentations, commercial events, meetings, etc.
If you want to ensure a positive outcome for your talks, it's a good idea to invest in a professional interpreter.
WHY PROFESSIONAL LIAISON INTERPRETING?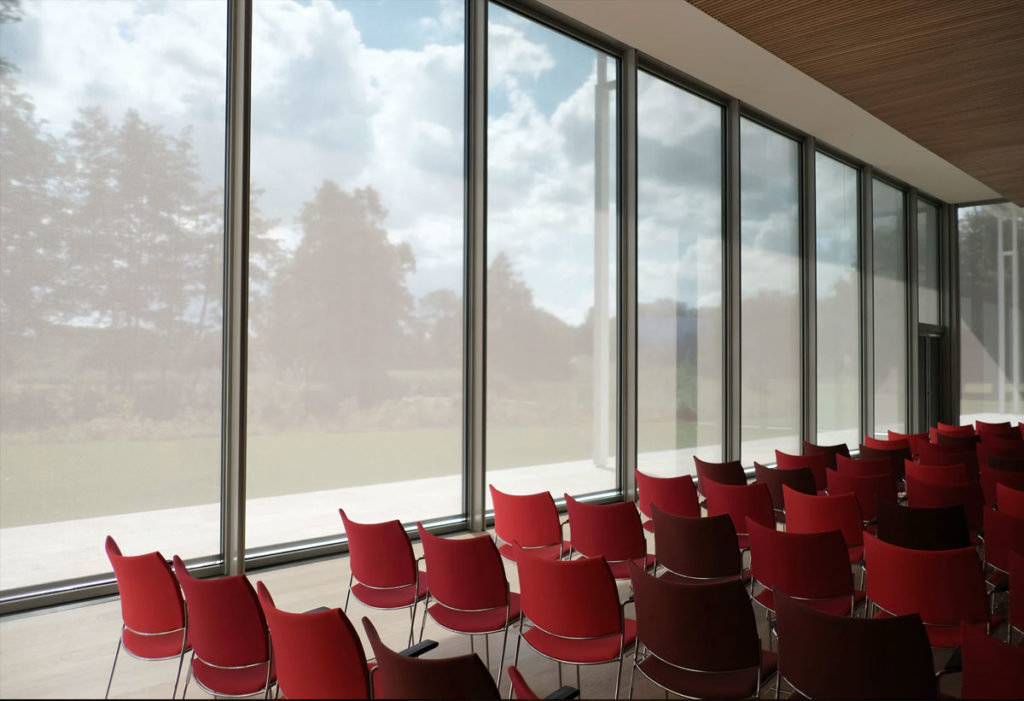 The benefits offered by professional interpreting are as follows:
Ensure the success of your activities with the assistance of professional interpreters who will accompany you in your talks. My team and I are ready to specifically discuss your needs and to assist you in a wide variety of languages.