ARE YOU LOOKING TO HAVE YOUR CV PROFESSIONALLY TRANSLATED?
The CV is your first point of contact with an employer when you want to get a job. Nowadays, it is common for job positions to attract large numbers of applications, meaning employers only have time to look at them cursorily given modern, fast-paced working conditions. Often the average time spent on looking over a CV to determine whether the candidate will go through stage two of the procedure is no more than a few seconds!
To make the right impression from the outset, it's therefore essential to present your professional profile as flawlessly as possible. The way in which the CV is put together is of course important. Everything plays a critical role: carefully chosen language, keeping things short and to the point, the structure and arrangement of information, content and relevance to the job requirements, among other things. If you're submitting your application for a job abroad, it is also a good idea to take a similar comprehensive, responsible approach to translating your CV.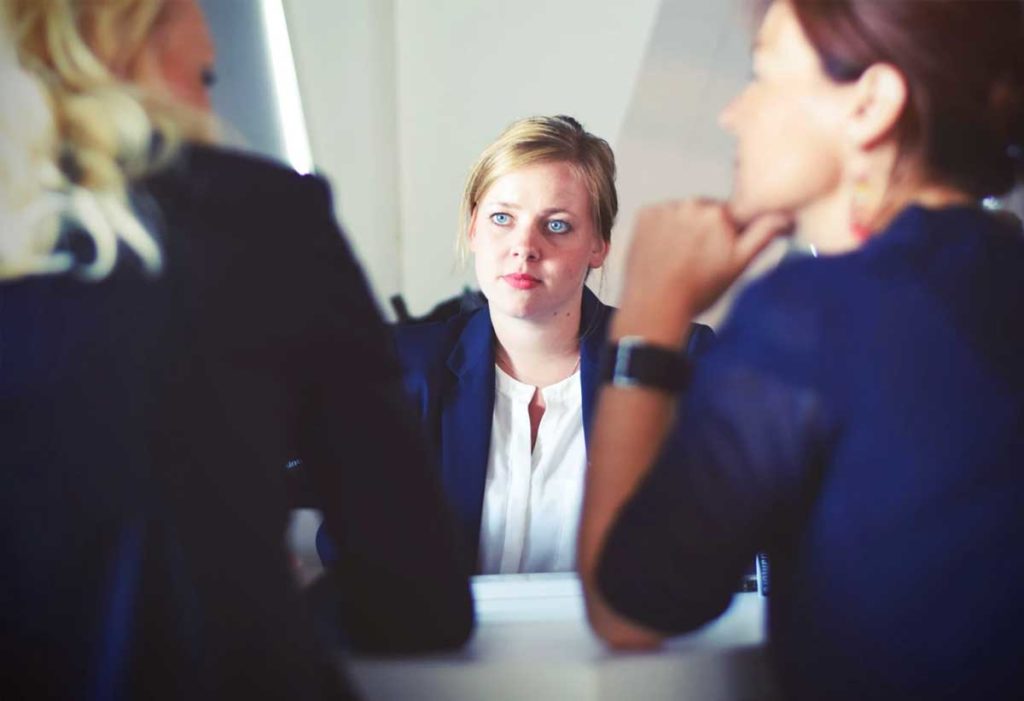 Assigning the translation of your CV to professionals is a good investment you can make to ensure success.
Professional translators will ensure that the translation:
Get your CV professionally translated into English, German, French and other languages.