Translation of artistic texts
Translations of texts of artistic content require a special writing style since they seek to enticingly promote the artistic and cultural product. Translations of this type are used for:
Museums and archaeological sites: They typically include explanations about exhibits, historical information, descriptions of archaeological research, etc.
Exhibitions: They include descriptions of works of art, various presentations, analyses of the deeper philosophy behind the exhibition, etc.
Concerts: They include information about the pieces, biographies of the composers, the history of the orchestras, etc.
Theatre: They include information about the play, information needed for the programme, summaries, CVs of the directors and actors, etc.
WHY SHOULD THEY BE ASSIGNED TO PROFESSIONALS?
Artistic texts are a special category of what you might call sensitive products. Art is often finely balanced, featuring allegories, deeper layers of meaning and diverse messages that are often transmitted not directly and clearly, but in a particularly concealed and sophisticated manner. Successful and attractive translation of such artistic texts for the public therefore requires well-developed skills and careful handling which only a professional can guarantee.
ADVANTAGES OF PROFESSIONAL TRANSLATION OF ARTISTIC TEXTS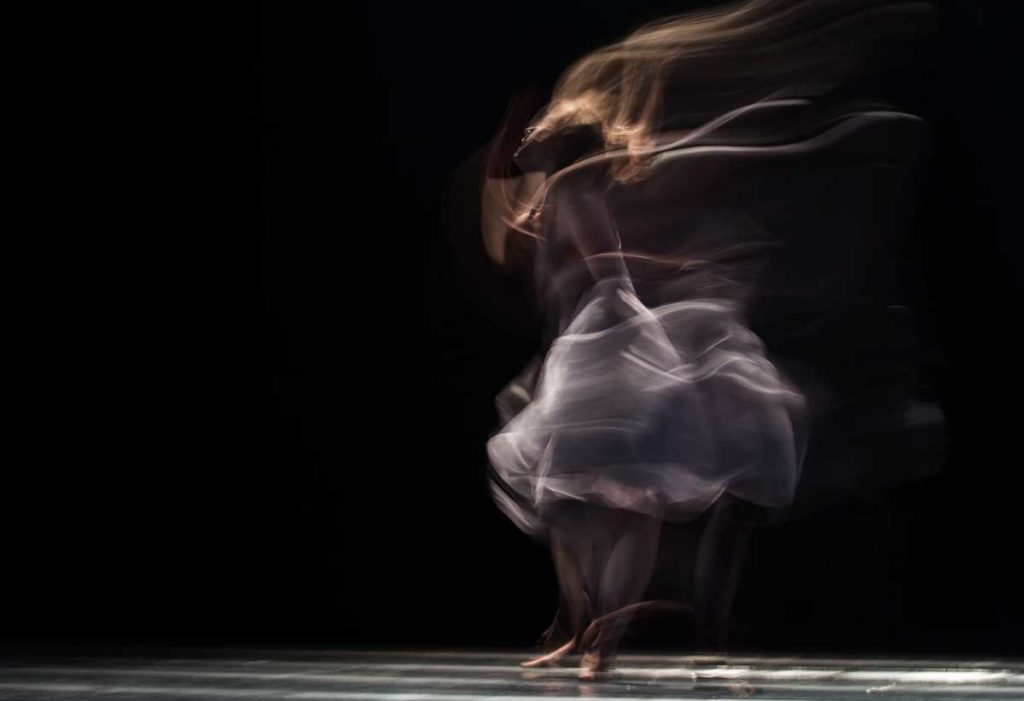 Professional art translators:
The translations of artistic texts I have completed include: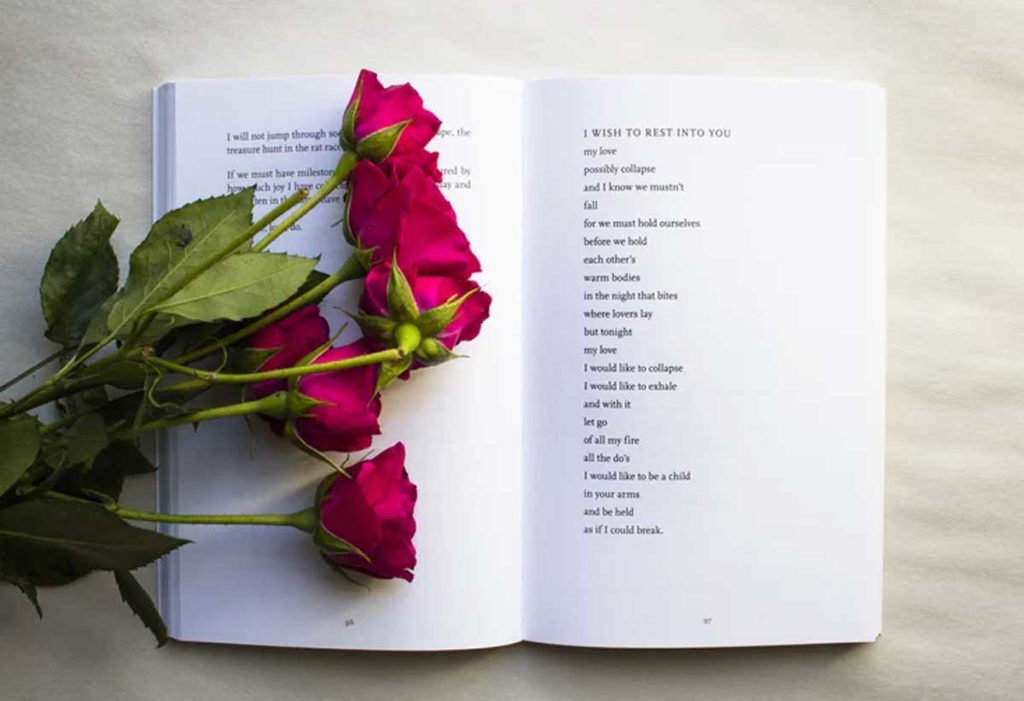 Get your artistic content translated or have your artistic events interpreted