Legal interpreting is one of my areas of specialisation since I have been enrolled as an undergraduate at the Athens Law School from September 2017. Consequently, my vocational training combines two highly demanding sectors: (a) my academic training in conference interpreting and (b) specialised knowledge on a range of legal issues.
By way of example legal interpreting is provided to:
Courts when persons of foreign origin are involved in the proceedings
Law firms in the context of meetings between lawyers and clients to clarify the latter's cases
Notarial offices to facilitate the signing of contracts, drafting of wills, signing of powers of attorney, etc.
Police authorities in the context of investigations and testimony given by suspects and witnesses
Legal conferences and legal events
WHY IT IS IMPORTANT FOR IT TO BE ASSIGNED TO PROFESSIONALS?
Legal interpreting plays a vitally important role
ADVANTAGES OF PROFESSIONAL LEGAL INTERPRETERS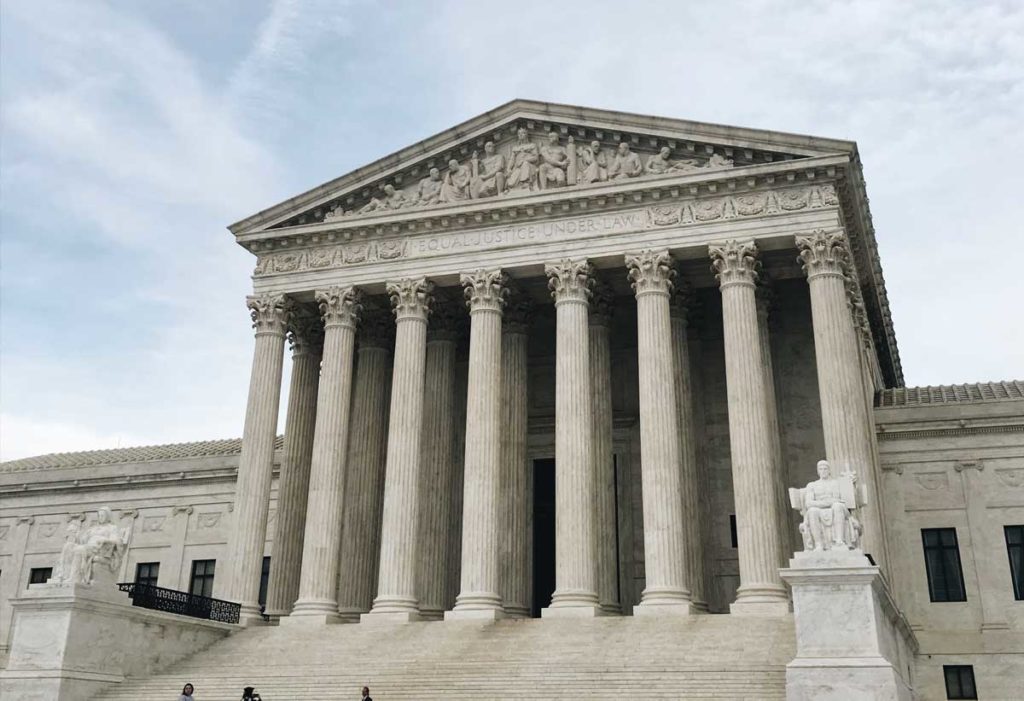 Just some of the advantages that professional interpreters can offer are as follows:
It is clear that the seriousness of legal cases requires maximum care when selecting an interpreter and unfortunately the court lists of interpreters do not always ensure that you have access to the right people.
Benefit from our academically-grounded approach and reliable solution when it comes to legal interpreting