Translations For The Tourism Sector
Tourism in Greece is a key pillar of the economy. As a country we have taken major steps in organising tourism infrastructure and are in a position to offer quality services to foreign travellers. Tourism professionals fully understand that the growth and development of tourism requires professionalism. Professionalism is a multi-faceted concept, which can mean different things depending on the area of specialisation we are referring to. For some it may mean full and reliable insurance coverage for hire cars, so that tourists can rest assured there is a team of experts to support them if something happens on the road. For others, it may mean an extra transfer service from the hotel to the airport so that guests don't have to worry about getting there, especially in areas where public transport services aren't that frequent.
PROFESSIONAL TRANSLATION FOR TOURISM BUSINESSES
However, what role does translation play in all this? Translation is key in promoting the tourism product. Therefore, it is inconceivable that translation should not also be governed by the same principles of professionalism. Professional translation is an important part of your business development strategy and should be treated accordingly so as not to cast a shadow over–but on the contrary highlight– your efforts even more in the eyes of tourists.
You may have hired the best cook in your restaurant, but that won't be enough if the translation of your menu is a joke. You may work with the best tour guide in your area, but that won't enough if the advertising materials for the tour is shoddily written and doesn't grab the attention of potential customers. You may have created an impeccable online booking system, but that won't be enough if you have translated the BOOK NOW button in Turkish as ŞİMDİ KİTAP (i.e. now book (as is words printed on pages) like I saw on one company's website) using some slipshod, cheap solution. You need to make your professionalism clear not only in terms of your organisation and infrastructure, but also in terms of communication, marketing and translation.
GOOD TRANSLATION IS AN INVESTMENT
That means professional translation should not be viewed as a cost but as an investment; an investment that will help you grow your tourism business and so increase your profits and prosperity.
ADVANTAGES OF THE PROFESSIONAL TRANSLATORS OF TOURIST TEXTS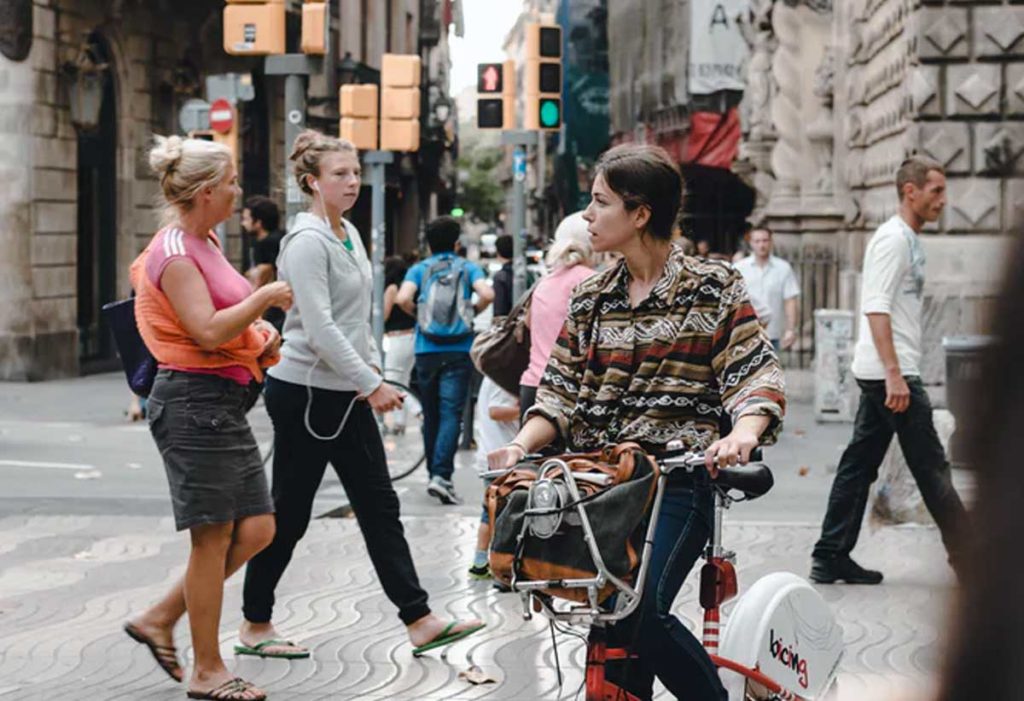 Professional translators of tourist texts:
The tourist translations I have provided include among others: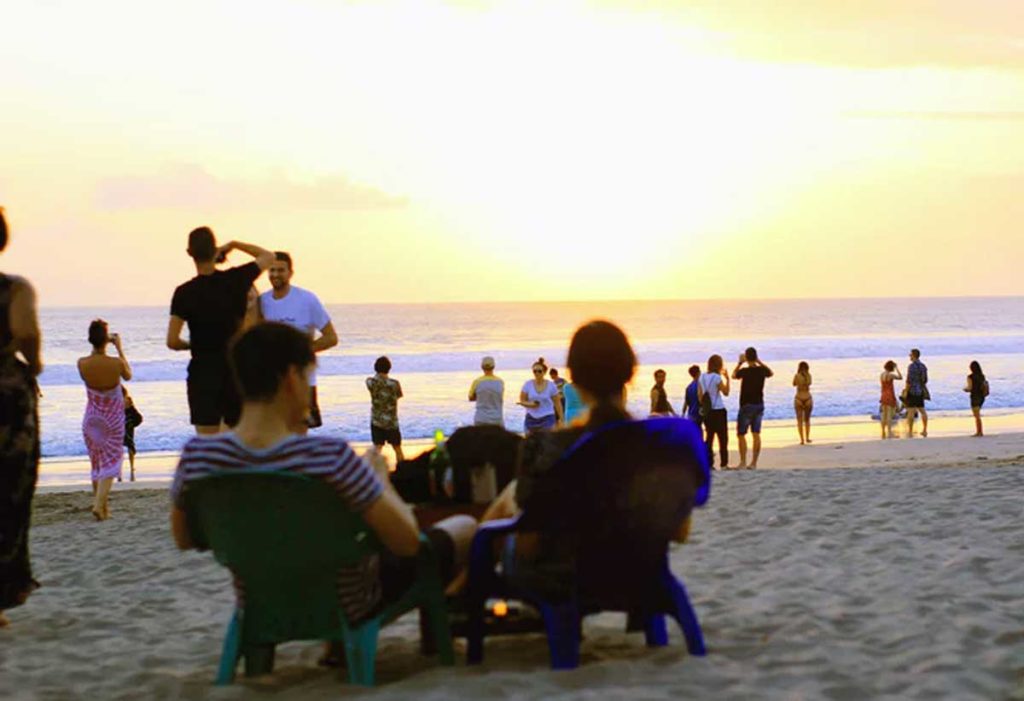 Get your tourism texts professionally translated