WHAT SECTORS ARE COVERED?
Technical translations cover all sectors of industry and consequently include a large number of further sub-categories and specialisations. The main sectors most frequently in the spotlight include the automotive, medical and technical equipment industries, telecommunications, energy and IT to name a few.
Such translations are usually (though not exclusively) done into Greek since the relevant products are manufactured abroad in most cases, meaning the original accompanying documents are drawn up in the language of the country of manufacture.
Just some of the technical translations I have done cover:
Patents

for mechanical devices, car parts, window parts, screen printing techniques, packaging materials, energy conversion systems, etc.

User manuals

for electrical household appliances, web applications and platforms, vinyl record players, alarm systems, smoke detectors, smart plugs, magnetic contacts, motion detectors, sirens, wall thermostats, wall switches, indoor and outdoor cameras, personal protective equipment, etc.

Descriptions and repair reports

of tools, cranes and other machinery

Automotive industry:

descriptions of vehicle technical characteristics, truck registration certificates

Shipping:

Lists of sailing gear

Chemicals:

chemical processing methods, risks and precautions

Agroindustry:

technical characteristics of seeds, method of use in crops, beneficial properties, etc.

Sound and image technologies:

A technical description of how sound systems operate

Information Technology: 

How cookies work
WHY SHOULD THEY BE ASSIGNED TO PROFESSIONAL TRANSLATORS?
Reliable technological devices are those which offer accuracy, more functionality, excellent technical characteristics, stand the test of time, and perform well. In short, technical reliability equals quality.
And this key concept of quality should not be underestimated in the translation of the documents accompanying those goods. Professional, quality translations are part of a comprehensive product design strategy; a strategy that inspires trust and provides a guarantee to consumers. Don't let shoddy technical manuals cast a shadow over the quality of your products. Invest in professional translators.
ADVANTAGES OF PROFESSIONAL TRANSLATORS FOR TECHNICAL TEXTS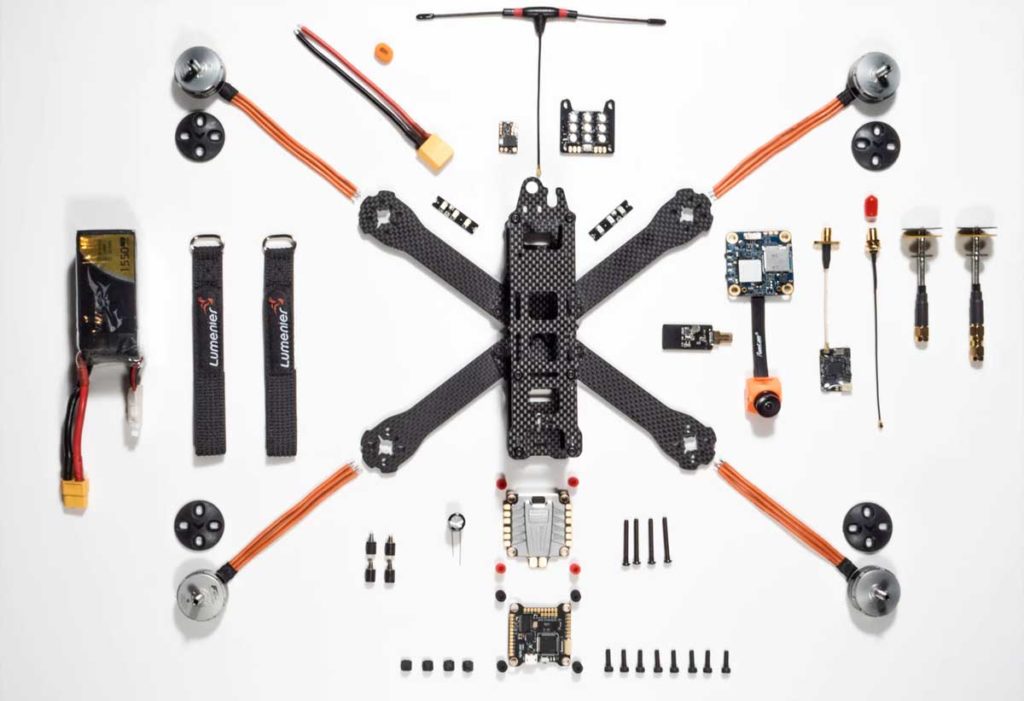 Professional translators:
Get professional translations of technical texts