The translations of marketing materials are primarily aimed at businesses that promote their products outside of their home market. These include:
Advertising campaigns
Actions and events
Newsletters
Offers and competitions
Videos and presentations, etc.
WHY SHOULD THEY BE ASSIGNED TO PROFESSIONALS?
The translations of marketing materials are a special category requiring the translator to have a unique skill set. It's not just a matter of taking a dictionary, finding words, putting them in order and that's the job done. Quite the contrary! A somewhat more complex approach is needed requiring a sprinkling of creativity, exceptional handling of language, agility of mind and clever word choices. That's why investing in professional translation is a good idea.
ADVANTAGES AND BENEFITS OF PROFESSIONAL TRANSLATORS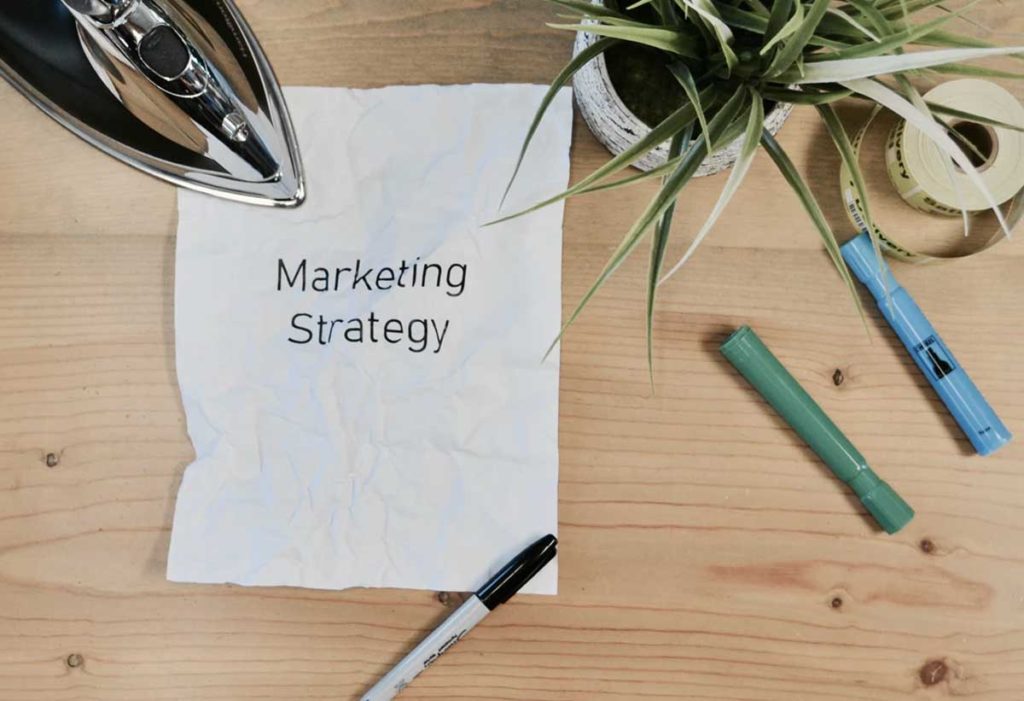 Professional marketing translators:
The translations of advertising texts I have completed include: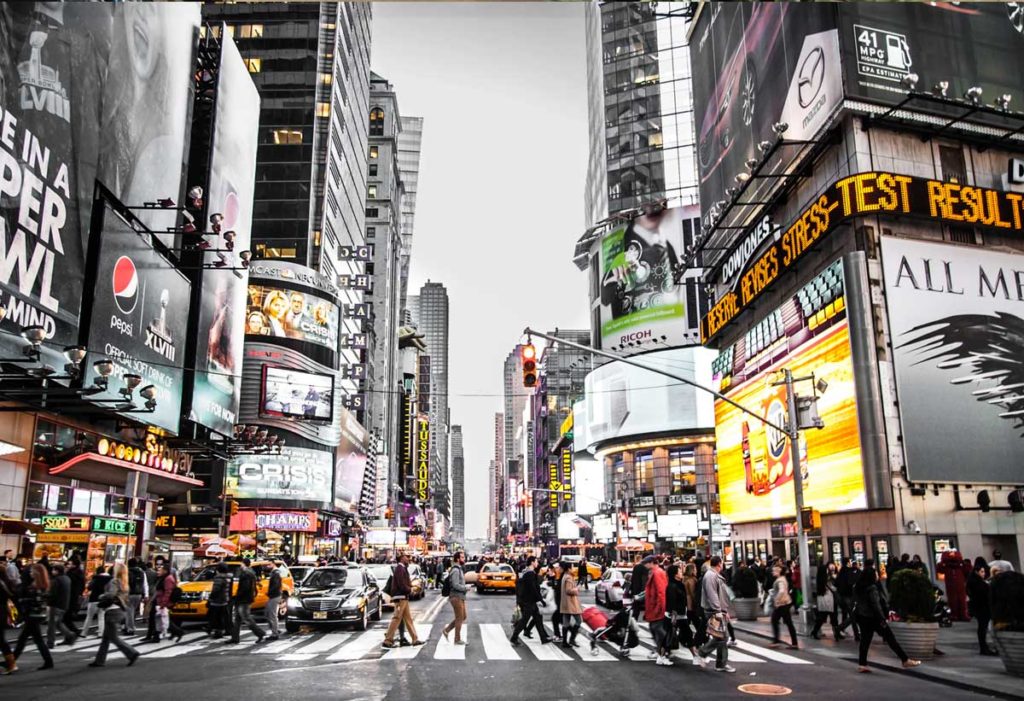 Give your advertising campaigns, actions and events a real boost by getting them professionally translated