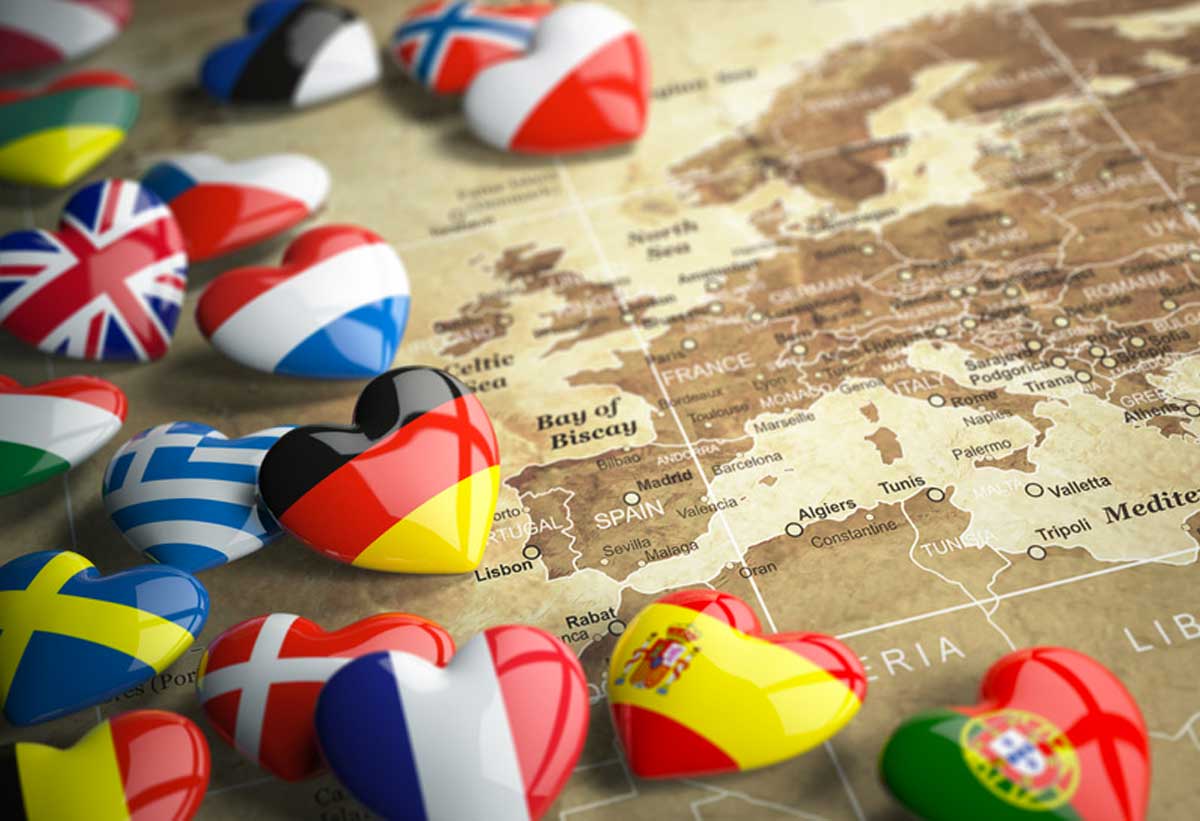 I can personally handle the requests of most customers who contact my office, which is why the office's main languages are none other than my working languages.
My working languages are:
English

German

Turkish

French

Greek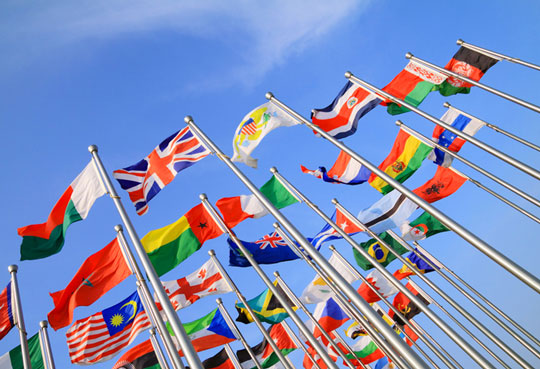 OTHER USUAL LANGUAGE COMBINATIONS
To ensure better service for our clients, however, I have developed partnerships with other colleagues, thereby expanding the range of language combinations offered and so can include most European languages among my service offering. My associates are usually individuals I have personally met during my academic and professional career. I have seen for myself how they work, I know their approach and above all I can trust the quality of their work. The languages I can cover via such partnerships include:
Italian
Spanish
Portuguese
Dutch
Swedish
Norwegian
Czech
Bulgarian
Romanian
Russian
Ukrainian
Arabic
Chinese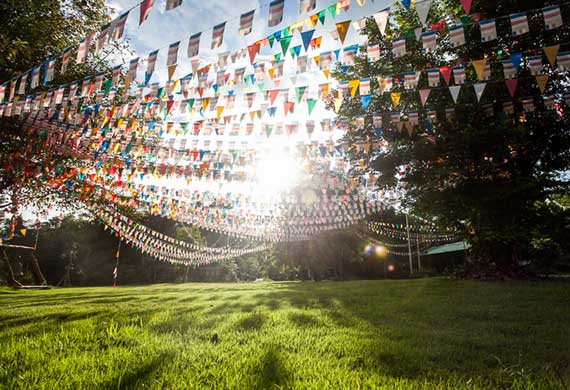 If you're interested in a language not mentioned in the above list, I would still advise you to contact me. I may have the right person to serve you, but due to infrequent requests for that combination it has not been listed in the most frequent language combinations mentioned above.
Are you interested in interpreting or translation?