This type of interpreting is available at international conferences with participants of different nationalities where there is more than one working language.
Conference interpreting is usually simultaneous interpreting and requires specialist equipment (booths, microphones, headphones). There is one booth in the room for each working language. Interpreters work in the booths and delegates, using special headsets, tune into the feed from the relevant booth depending on which language they want to hear.
Conference interpreting is a demanding sector since in addition to language skills it also requires special training, development of techniques and knowledge of specialised topics. Moreover, it is important to stress that it is based on team work. Since most conferences are usually long, interpreters work in groups of 2 and alternate between each other every half hour. This is because interpreting is a highly demanding mental task and regular rotation is necessary to maintain the overall level of performance unabated. 
In order to provide this service I collaborate with colleagues whom I trust and know in person. All of us are well-trained in this sector, with the relevant corresponding academic training and considerable work experience in this field.
WHY IS IT IMPORTANT TO HAVE INTERPRETING AT A MEETING
The role of interpreting at international conferences is important for two main reasons.
ADVANTAGES OF PROFESSIONAL CONFERENCE INTERPRETING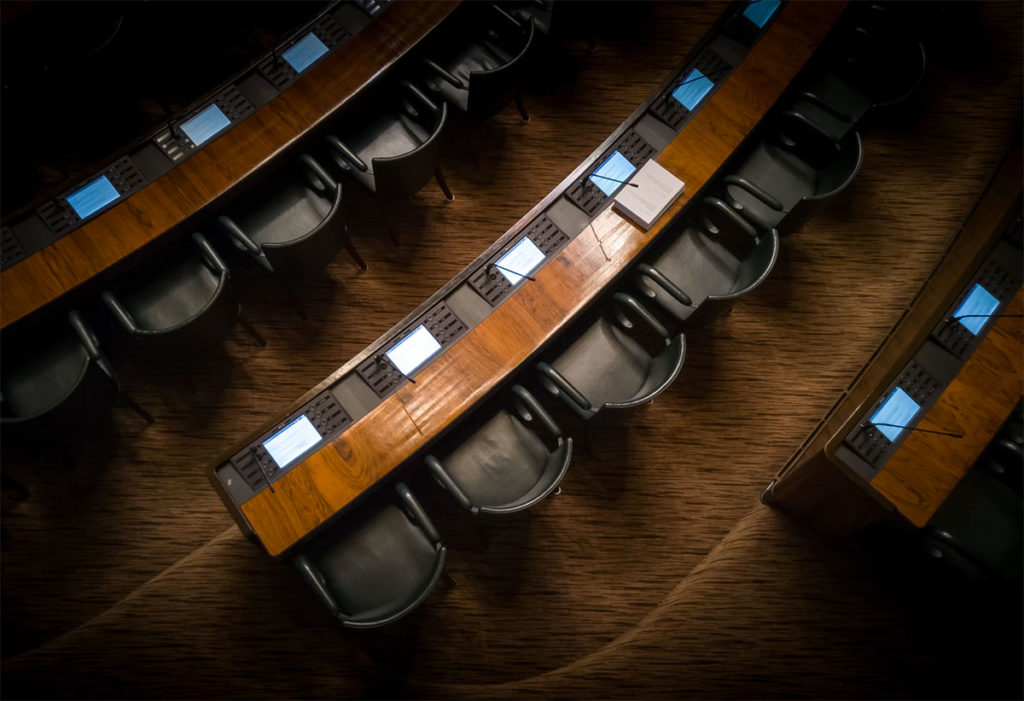 A professional conference interpreter:
Ensure the success of your conference with the assistance of professional interpreters