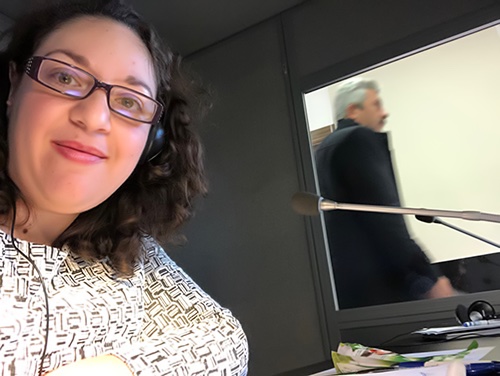 SEMINARS ON TRANSLATION AND INTERPRETING
The undergraduate degree in translation and postgraduate degree in conference interpreting I acquired from those institutions are my key qualifications. However, my training has not been limited just to them. I've also been attending a series of seminars over the years to further cultivate my professional skills.
The main seminars and courses I have attended in relation to translation, interpreting and foreign languages include:
Marc Bloch University, Strasbourg, Institute for Translation and International Relations (ITI-RI): 6-month training course in translation, subtitling, French language and French culture
University of Leibniz – Hannover, Germany: 1 year of studies as part of the Erasmus programme to explore the German language and German history, literature and culture in depth
Johannes Gutenberg University, Germersheim – Germany: Summer intensive seminar in simultaneous and consecutive interpreting including mock conferences
University of Bosporus, Istanbul – Turkey: 6-month training course to deepen Turkish language skills and interpreting to and from Turkish
University of Ankara – TÖMER Institute (Istanbul branch): 1-year training course to deepen Turkish language skills which led to a higher diploma in Turkish
Palacký University in Olomouc, Czech Republic: summer school to learn Czech
Dimetra Academy: Crash Course on machine translation systems
SDL: Machine Translation Post-Editing certification programme
POLITICS – GEOPOLITICS – ECONOMY
Cultivating general knowledge about politics, geopolitics, the economy and business management is also central to both my professional and personal interests.
My training on political issues involves ongoing effort to study the relevant academic publications, monitor analyses in the press and on television and attend the relevant events, talks and conferences. More organised efforts to gather information also include systematically attending seminars on these topics.
Take for example the seminars I attended for 2 semesters at the Istanbul Foundation for Political, Economic and Social Research (SETA). Just some of the subjects covered were:
Analysis of the attempted coup of 15 July 2016 in Turkey
Reforms in the army following the coup
Relations between the army and politics
Coups in Turkey's history
US policy on the Middle East and Syria
Separatist terrorism: framework for action, reasons for emergence and examples
Anti-terrorism policy
Communication strategies of the political parties in Turkey
Relations between Turkey and the USA
Relations between Turkey and the EU
Relations between Turkey and the Middle East
The 4th industrial revolution
The rise of the far right in Europe / Islamophobia
Discussion on constitutional changes in Turkey
Analysis of the economic crisis in Europe
The development and democracy in the Middle East
The challenges facing the Turkish economy
The history of the Hürriyet newspaper logo
The refugee crisis:
Minority identities
Iran's role in the Middle East, etc.
Just some of the other seminars on political and geopolitical issues I've attended include:
Assessment of the Prespes Agreement, a seminar organised by the New York College's Centre for Diplomacy and Political Technologies.
Constitutional developments and governmental regimes in the Arab world, 4-month seminar at the University of Copenhagen
Famagusta as a factor in the Cyprus problem, workshop-discussion hosted by the Cypriot Embassy in Athens
MY CORE STUDIES IN TRANSLATION AND INTERPRETING
I wanted to be a translator and interpreter from an early age. My decision to pursue academic studies in these fields was a conscious one. It was the culmination of my deep interest in foreign languages and foreign cultures.
Over the years I've studied at the following institutions:
Ionian University of Corfu, Department of Foreign Languages, Translation and Interpreting, where I specialised in legal, technical, medical and financial translation
Aristotle University of Thessaloniki, where I completed the Interdepartmental Programme of Postgraduate Studies in Conference Interpreting
These studies in translation and interpreting provide me with a well-rounded picture, touching on all aspects and manifestations of the profession. The courses covered a wide range of topics which included theoretical approaches, ethics, language and terminology issues, practical translation methods, interpreting techniques, the study of culture and history in the countries whose languages I work in, general information about a series of other academic topics as law, the economy, political science and biology, among others.
Translation and interpreting are two activities which require a broad knowledge of diverse topics. That's so because having general information about every sector dealt with makes the translation and interpreting process easier, increases our performance, ensures a better grasp of the issues and faster rendition of the information in the target language. For that reason, my studies and training extend into fields other than the two basic ones associated with my main activities and this feeds into my day-to-day professional practice.
In 2017 I enrolled as an undergraduate at the Athens Law School. This has helped me increasingly deepen my grasp of complex legal concepts that I frequently encounter in my daily professional practice as an interpreter and translator.
There are significant benefits for the translator or interpreter studying law. For example:
Courses in the field of international law which analyse human rights and mechanisms designed to protect them at global and regional level have meant I had the knowledge needed when interpreting at conferences on freedom of religion and belief as an inalienable fundamental human right.
Courses about the law of aliens have provided me with valuable knowledge which has made it easier for me to provide interpreting in asylum cases, on other refugee and migrant issues and in a range of court interpreting assignments.
The public international law course provided me with the knowledge I need to interpret at transnational expert meetings and to translate political analyses.
The family and inheritance law courses provided me with the tools to accurately translate wills, adoption decisions and cases relating to divorce, child custody, disputes between spouses, etc.
Courses on commercial law are directly useful for translations of company contracts, articles of associations, bylaws, etc.
SEMINARS ON BUSINESS TOPICS
How to utilise digital marketing (University of Illinois)
VAT and intra-Community transactions (European Commission)

Preparing a business plan (Panhellenic Association of Translators)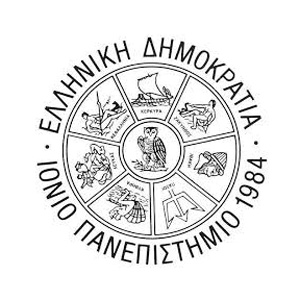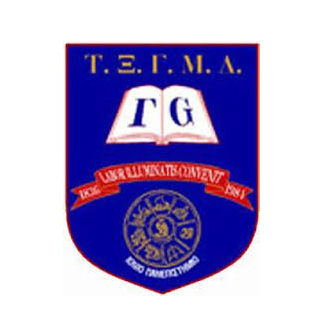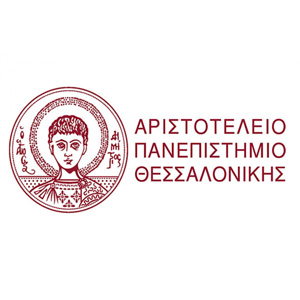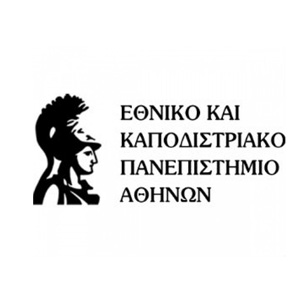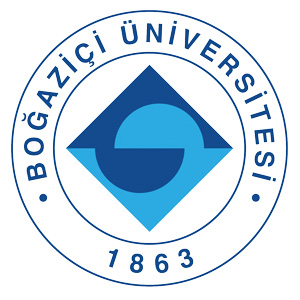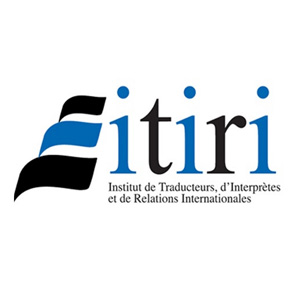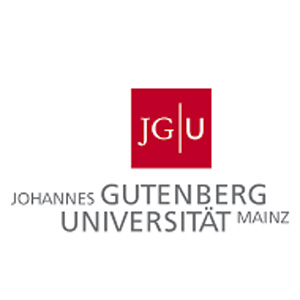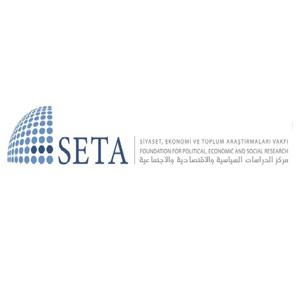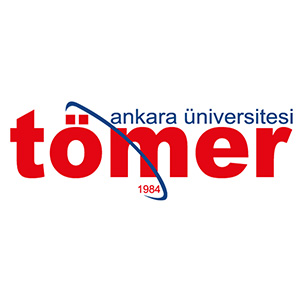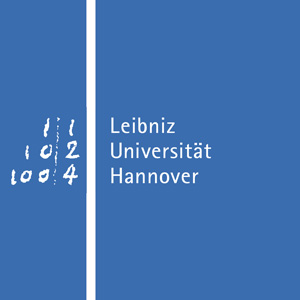 My years spent working abroad occupy an important place in my professional career. I worked in:
Dublin, Ireland: with SurveyMonkey Europe in 2014-2015
Lisbon, Portugal: with SurveyMonkey Europe in 2013-2014
Istanbul, Turkey with Urban Translation Services in 2012-2013
Working abroad, along with previous experiences of staying in various other countries for studies, helped me develop my skills in the field of intercultural communication and to deepen my knowledge of people, cultures, mentalities, administrative operating systems and socio-political living conditions in the countries whose languages I work in.
MEMBERSHIP OF PROFESSIONAL ASSOCIATIONS
I am a member of the following professional associations:
Panhellenic Association of Professional Translation Graduates of the Ionian University (PEEMPIP) – member No. 246
Pancyprian Union of Graduate Translators and Interpreters (PANCYUTI) – Member No. Μ049
Panhellenic Association of Translators (PEM) – member No. 675
All three professional associations are members of the International Federation of Translators – Fédération Internationale des Traducteurs (FIT). PEEMPIP and PEM are also members of the European Legal Interpreters and Translators Association (EULITA).
I have been working as a professional translator and interpreter since 2009 focusing primarily on meeting the language needs arising in relation to the markets of Greece, Cyprus and Turkey. I collaborate with a wide range of clients from around the world including:
public bodies (e.g. the Hellenic Centre for Disease Control & Prevention (KEELPNO), municipalities and regions, local courts and other public services)
international organisations (such as the European Asylum Support Office, the Organisation for Development and Cooperation in Europe, the UN Population Fund, etc.).
non-governmental organisations and civil society initiatives (e.g. Because we Carry Foundation, Office of the Religious Track of the Cyprus Peace Process, AMEL, SamuSocial, solidarity schools, etc.).
cultural bodies (e.g. Thessaloniki festival, National Museum of Contemporary Art, French Institute, etc.)
private enterprises (e.g. AVIS-Rent a car, ANEK Lines, Cliq Digital, paysafecard, İstikbal, etc.).
law firms (e.g. Tsimbanoulis and Partners, etc.)
large translation companies (e.g. Transatlantic Translations Group, Coneq Conference Equipment, Wordreference, Seprotec, etc.)
other translation offices run by colleagues (e.g. Your Interpreter, Translation Art, Rhyme and Reason, Translatit, etc.)
private individuals (primarily for official translations of certificates, court documents, medical opinions – analyses and degrees)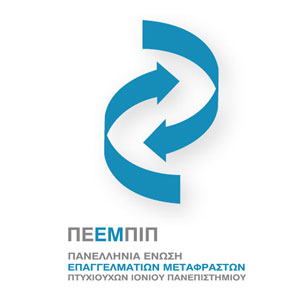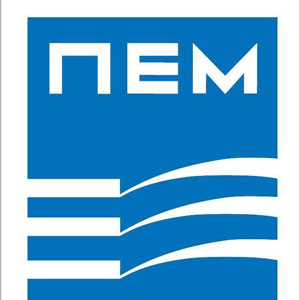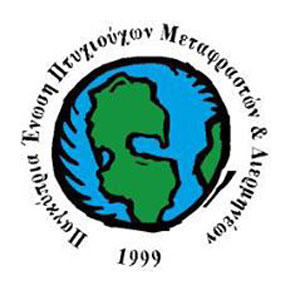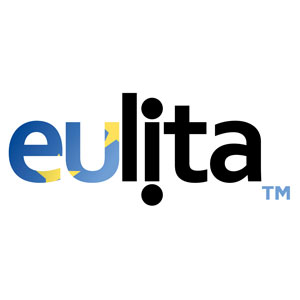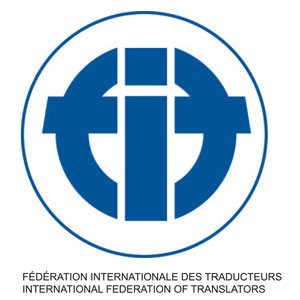 Interpreters' Code of Ethics: From Napoleon Soukatzidis to present
Article in the newspaper Proto Thema (co-authored with Fotis Fotopoulos) (Greek)
Community Interpreting Against the Framework of the Refugee Crisis in Greece
Article in the Canadian Circuit Magazine - No 135 - Autumn 2017 (English)