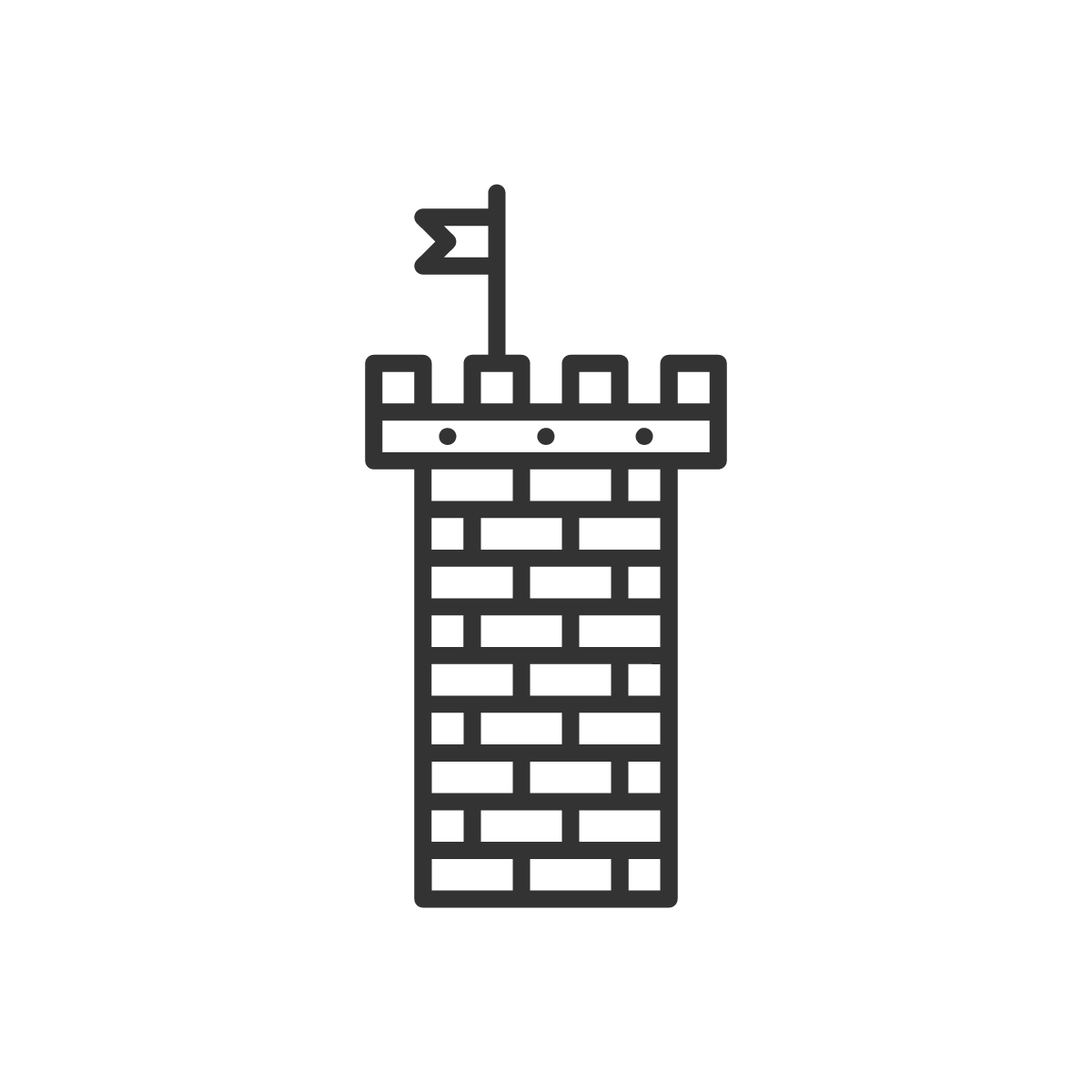 Thessaloniki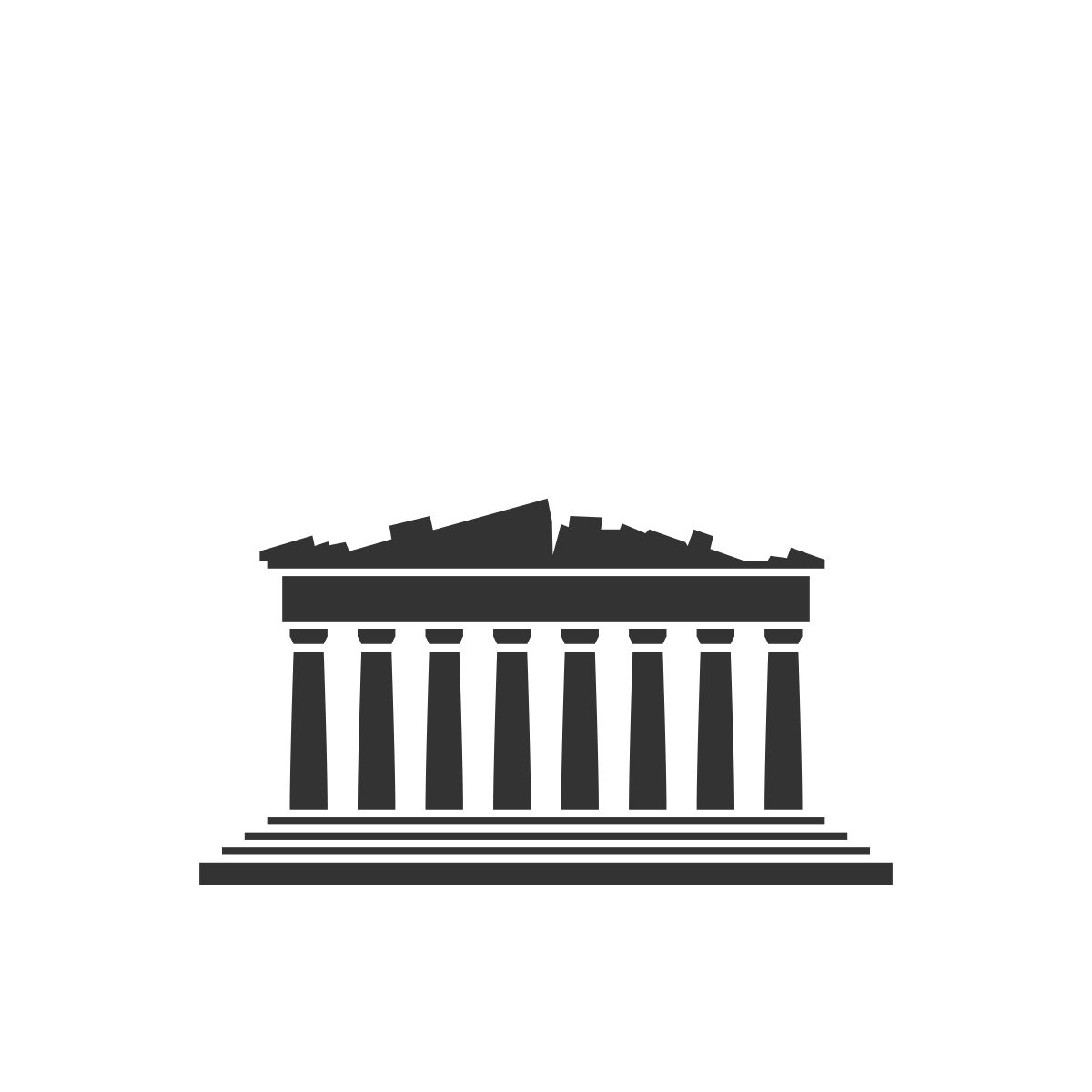 Athens
Although my registered office is in Thessaloniki, a great part of my professional activity actually takes place in Athens.
In Athens, you can find me at 72 Skra Str. Kallithea.
To book an appointment, please call:
+30 210 9514528, +30 6995454549 and +30 6994989380.
E-mail: info@translationembassy.com
If you are interested in translation and interpreting services, please complete the below form to request a quote.